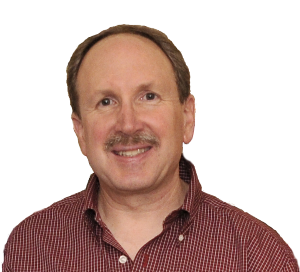 Home | About Us | Parts | Equipment TypesTypes | Service/Support | Photo Gallery | Video Gallery | Contact Us | Privacy Policy | Site Map

About Us

AFCON Products, Inc.
is located in Bethany, Connecticut with an additional production/repair facility in Blue Springs, Missouri. We pride ourselves in world class technical support, high quality replacement parts, and unsurpassed customer service.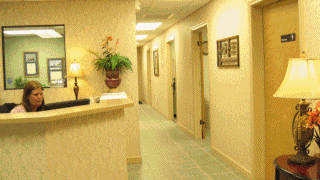 John Chayka, President

AFCON Products, Inc.
is a manufacturer specializing in the support and repair of Mobile Electric Power (MEP) generator sets and related power generation equipment. Founded in 1981,
AFCON
has since become a world leader in the logistics & engineering support of turbine and diesel engine driven generator sets. As a defense contractor, we are providing spare parts to U.S. military facilities worldwide, as well as assisting DOD repair depots and supply centers within the United States.

In 1996, we moved to our present 12,450 sq. ft. facility which consists of manufacturing and engineering space. Throughout the move, we were able to maintain a 100+ percent quality product with on time deliveries. We have been recognized by the military with "Best Value Medal" awards for our outstanding performance. Our production capability includes the fabrication of structural support parts and electronic component assemblies. A large inventory (10,000+ OEM parts) is maintained to satisfy immediate supply requirements.

In 1999,
AFCON Products
acquired
Libby Corporation
of Kansas City, Mo. an OEM in the design and manufacture of ground support power generation equipment (since 1920). Continuing our growth in support of the US Military we purchased the
KURZ & ROOT Generator Co.
of Tulsa, Oklahoma in 2001 (established in 1898).

Founded on the principle of quality, and now 33 years later,
AFCON Products
has maintained that tradition that has been a hallmark of the company. We are proud that many of our staff has more than 30 years of military generator experience. We offer free technical assistance when needed. Our expertise as "Power Professionals" has enabled us to expand our capability to support additional related equipment such as; Battery Carts, Power Distribution Centers and Aircraft Starting Systems.


AFCON Products
recognizes the responsibility of supporting the military generator sets of today and those of the future. We will continue to develop new solutions to help meet those challenges. Our commitment to quality has been proven time and time again by the dependability of our products and service.