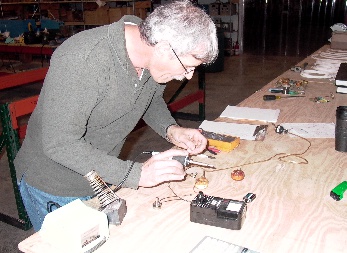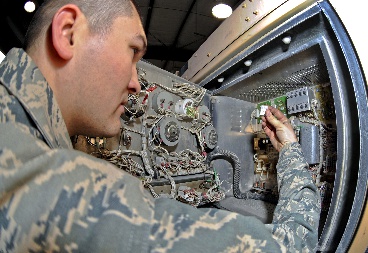 Home | About Us | Parts | Equipment TypesTypes | Service/Support | Photo Gallery | Video Gallery | Contact Us | Privacy Policy | Site Map

Afcon Products, Inc
. provides world class customer service and unsurpassed FREE technical support. Please feel free to call us by telephone (203) 393-9301 or (800) 958-9920 or technical support (800) 981-0373 or email a technical support question.
We look forward to hearing from you!

• We offer FREE technical support!
• More than 30 years experience servicing Military Ground Support Equipment!
• We have Parts, Operational, and Maintenence manuals Available.
• We support cage codes: 30554, 60283, 36024, 75377 and more...

You can feel comfortable calling
Afcon Products, Inc
. for all of your generator product and support needs
!